TapRoom & Brewery
Chicago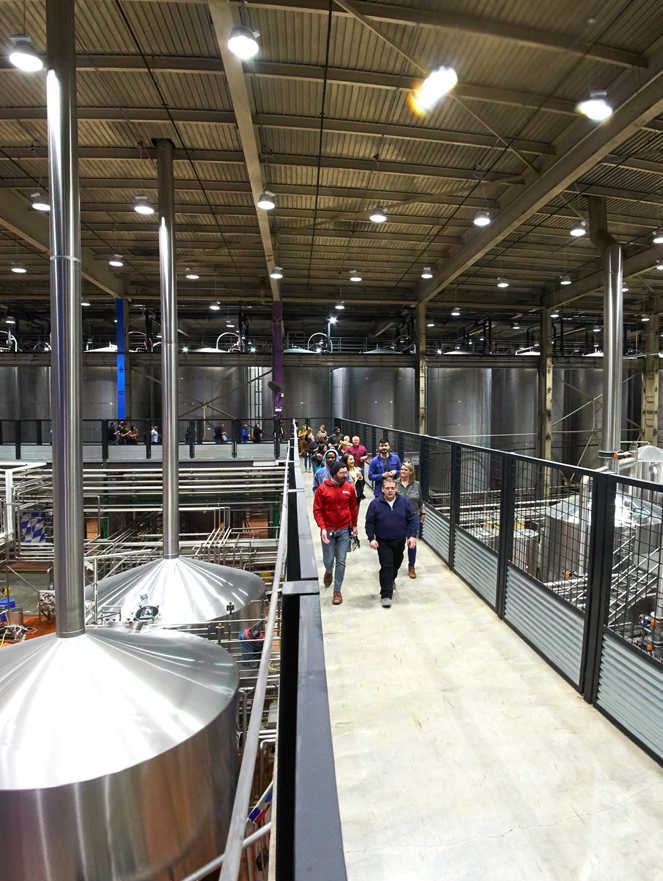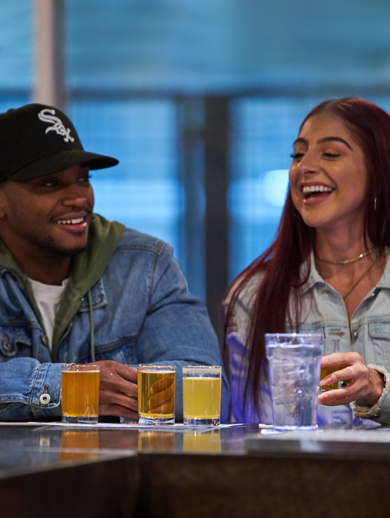 A Message to our Chicago Community:
Our Chicago TapRoom & Brewery is currently closed to the public, but we are looking forward to welcoming you back soon!
We hope to reopen as soon as possible, and will continue to keep you updated on when that will be.
You can stay up-to-date on our Chicago TapRoom Facebook page, and we'll be sure to let you know here when we're back up and running.
Thank you so much for your patience and support. Stay safe out there and see you soon!
CONTACT
2607 W. 17th St.
Chicago, Ill. 60608
TapRoom: 312.767.9678
Schwag Shop: 773.522.2503
Hours
TapRoom: Closed For Now
Schwag Shop: Closed For Now
What's up?
More about the Chicago TapRoom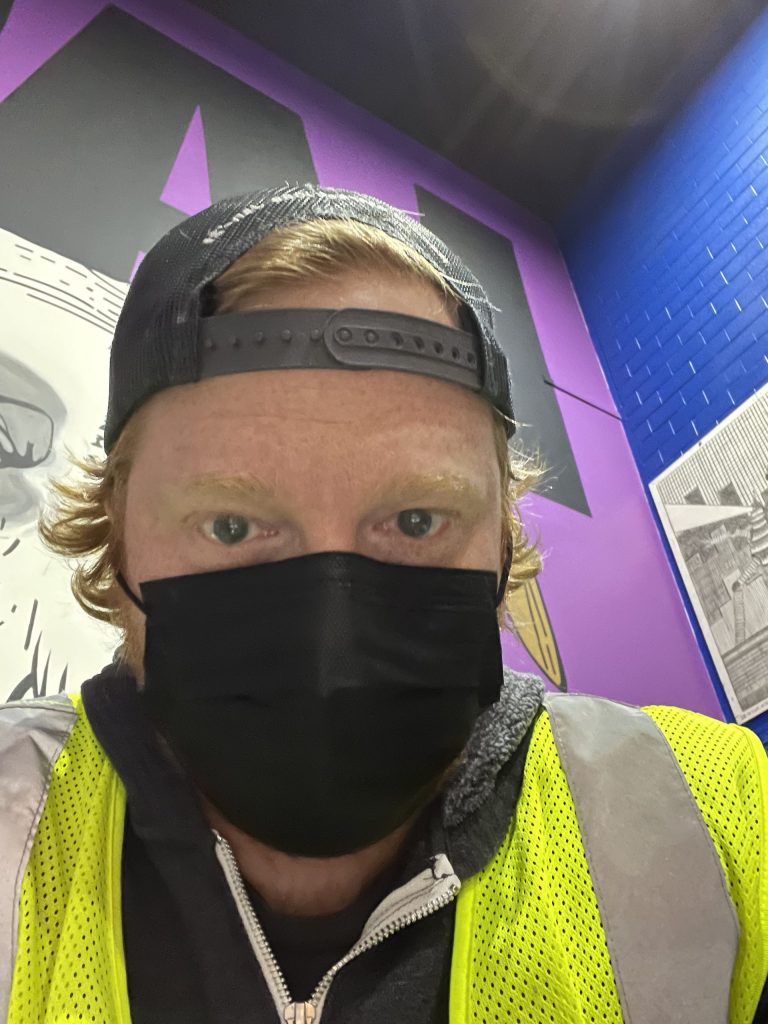 Meet the Brewer
Brewing Manager since November 2013. Heard Tony was opening a really big fukin' brewery in my hometown.
MORE ABOUT THE TEAM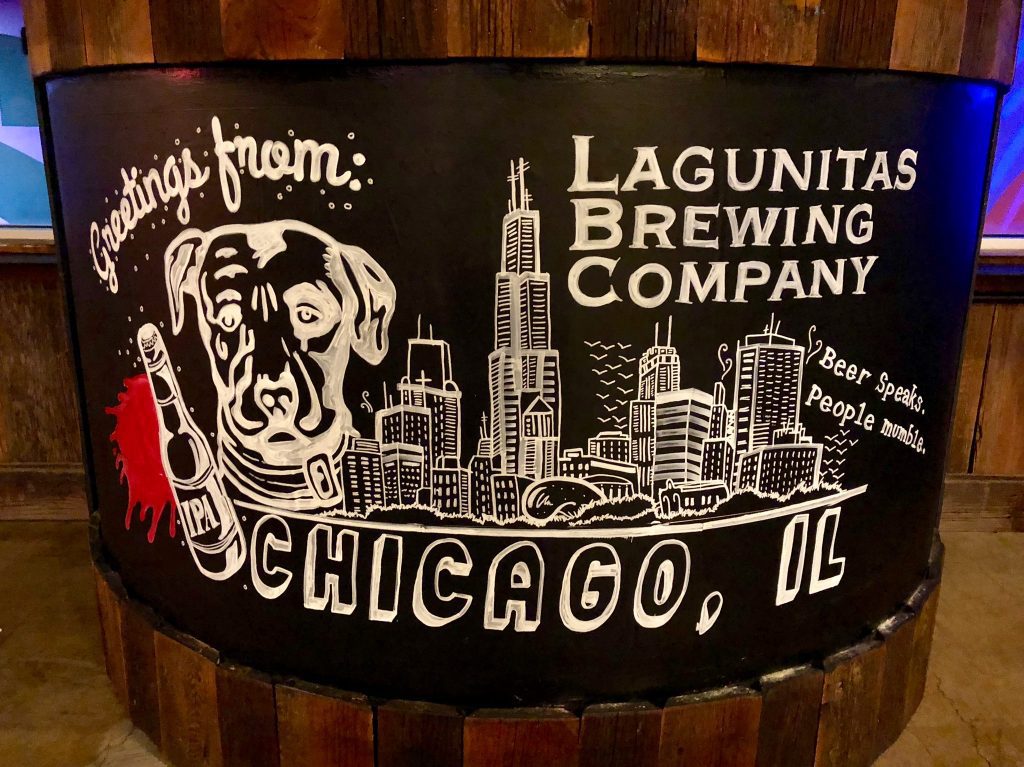 See what's new and say hi! Or order online … find the classic Lagunitas Mason Jars, to seasonal apparel, dog schtuff and more.
In-Schwag Store Hours:
Closed for now
Online Schwag Store:
24-7-365
Shop online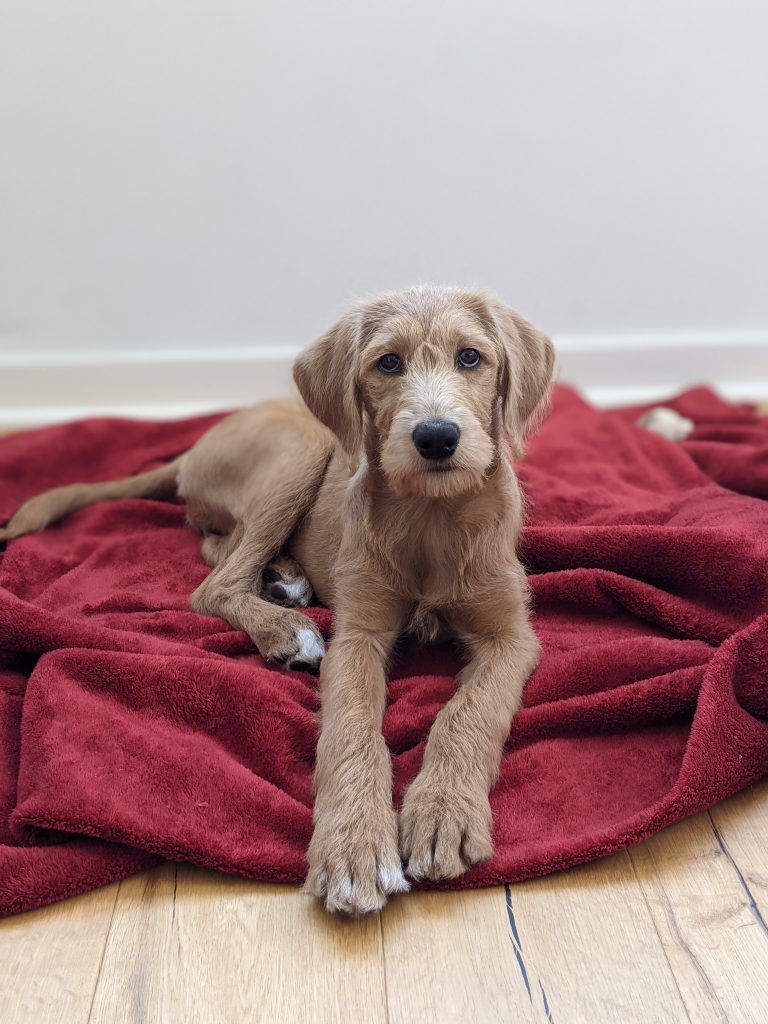 Meet the dogs of Lagunitas
My name is Whiskey! I've been with my human for 1 month now. He's been with Lagunitas for 6 months.
Learn more

Pale Ale
Chicago doesn't get much better than a cold beer on a warm game day in Wrigleyville. That's why we hopped on board with our neighborhood friends to brew a special ale just for Wrigleyville and our favorite blue-n'-white striped stars.
Read more