Lagunitas Disorderly House of Brewing
Lagunitas was founded on brewing at the edge of edgy brewing, and this Disorderly House was established in 2022 to continue pushing that near-30 year tradition forward. It's a place of wonder where the Lagunitas team of wizard brewers can tinker, trifle, and craft.
WHAT IS IT?
It's an über-mega-nano brewery (about 1/30th the size of our main brewhouse that makes the brews you find in bottles and cans) designed for the sole purpose of dreaming up the next best thing in a glass, can, or … who knows??? One-off experimental brews, old-favorites reimagined on a much smaller scale. Word.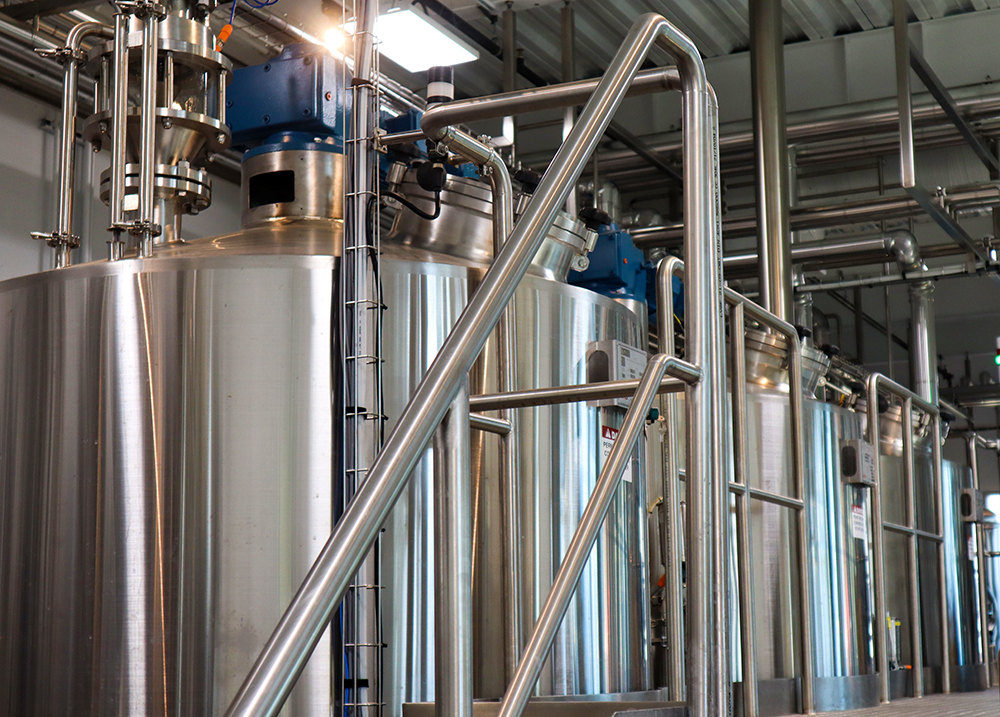 "Sometimes you gotta go small to go big. Or, to think big, you gotta go small."

– Lagunitas BrewMonster Jeremy Marshall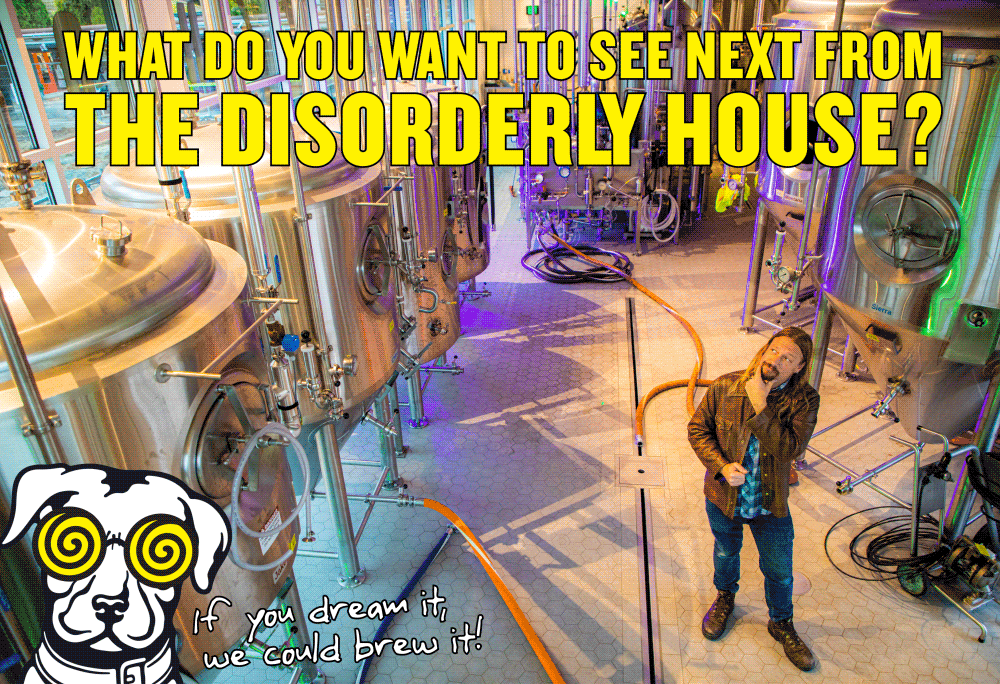 THE STORY BEHIND THE NAME
The space and equipment are here to brew up a disorderly variety of beverages, but the name goes much deeper … We used to host weekly tastings and tours up in our beloved employee Loft (right above this new BrewHouse!). We'd open the taps at 4:20 to friends anyone that made the trek to visit us, and the government agency that regulates alcohol was very interested in our starting time and thought we might be doing something more nefarious. So, they sent two agents undercover—for 8 straight weeks—to 'infiltrate' our parties. They wanted to bust us for selling weed but no one would sell (we'd just share it). The result was a charge of running a "Disorderly House", resulting in a 20-day suspension and a new name for a beer to brew and bottle during our suspension: the aptly-named and especially-bitter Undercover Investigation Shut-Down Ale!
Next Story
Have you noticed our new look? Well, we've come a long way from Kinkos and clipart…
Read story