Doin' Doggone Good
Brewed With Pride
In 2022 we celebrated PRIDE with a Flavor Rainbow Smoothie IPA! We spread the love one beer at a time as we turn beer into money for the cause. We are pledged $10,000 to the Gay and Lesbian Alliance Against Defamation (GLAAD) to support its culture-changing work to accelerate acceptance for the LGBTQIA community. PLUS For every pint sold of our Flavor Rainbow, we donated a dollar to the cause, and by the end of the season, we raised a total of $3,400! Whoa…That's a lot of love in every sip.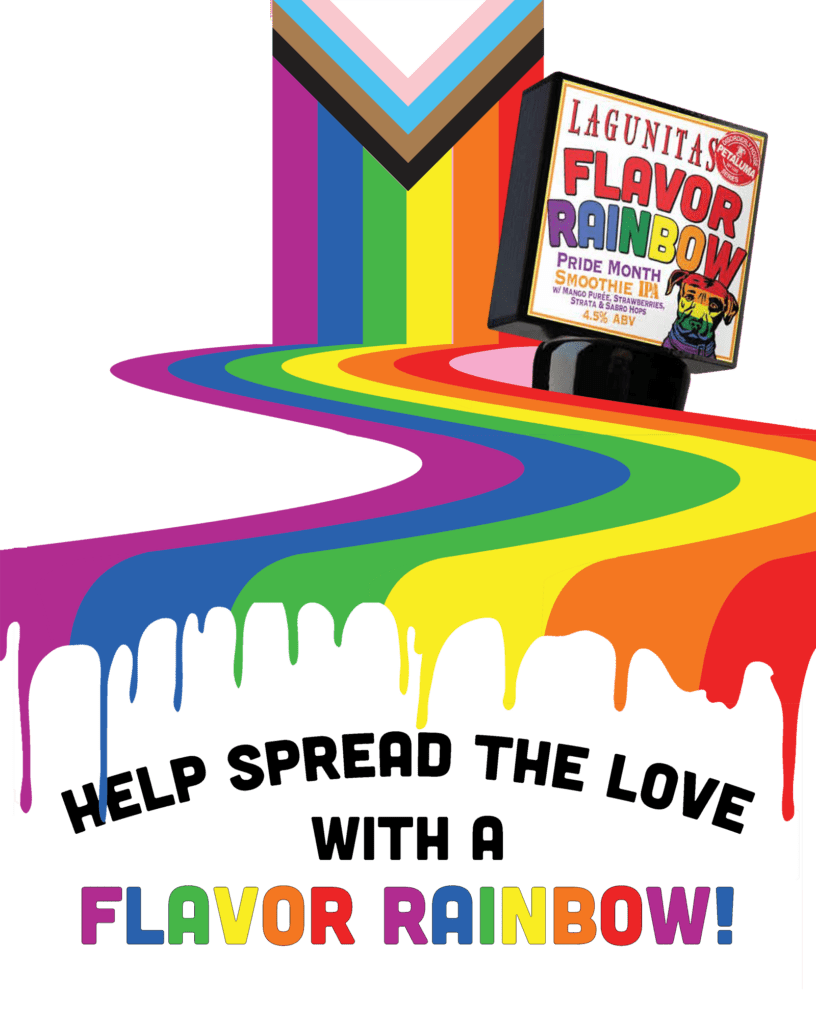 There's a seat at the bar for everyone!
Next Story
Drink up and know that with every sip, you're helping spread love around the world.
Read story