Disorderly House Series
Team
Pils!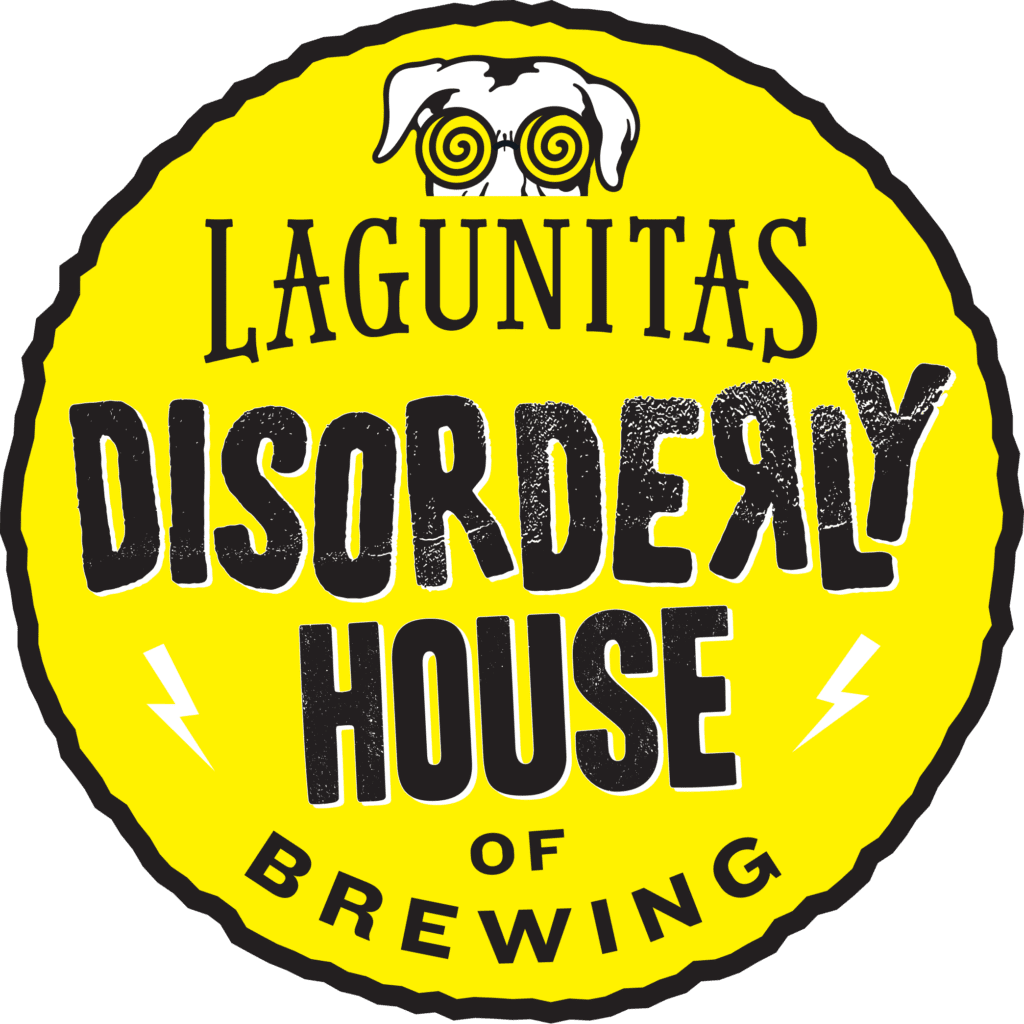 All Star pilsner w/ Loral hops
All Star pilsner is crisp and dry with a subtle floral curveball from Loral kettle hops. It's light and slammable… a home run in a glass. Lager up!
Beverage Specs
ABV
5%
Beer math on ABV is pretty straightforward. The higher the ABV, the more alcohol in the beer. See, no rocket science necessary.
Availability:
Petaluma TapRoom Exclusive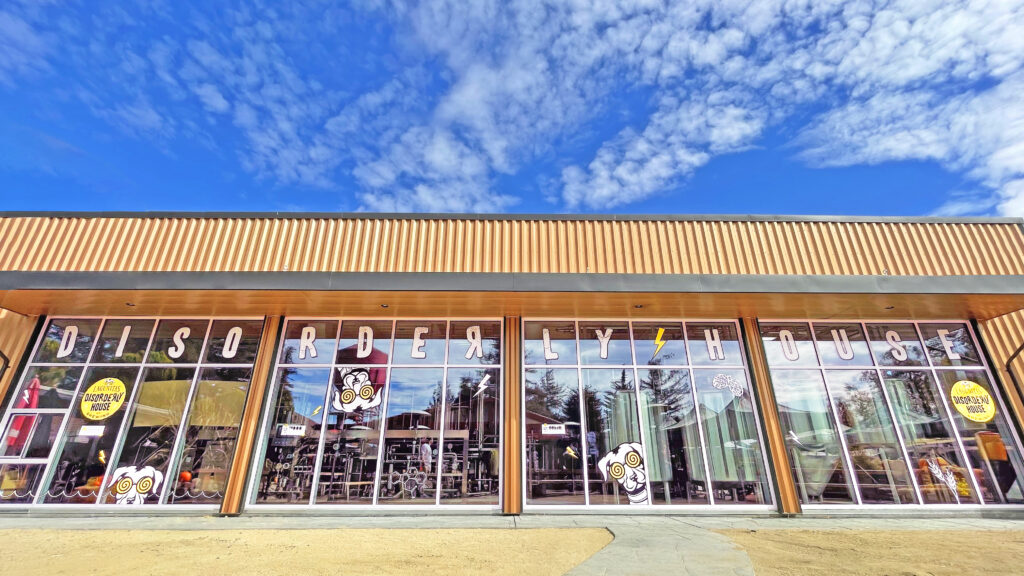 Schtuff
It's a place of wonder where the Lagunitas team of wizard brewers can tinker, trifle, and craft.
Read more
Brewed on our new über-mega-nano Disorderly House of Brewing, it's dry, bitter, and refreshing. Like a dear old friend.

The first batch of our brand-spankin'-new Petaluma innovation lab is an über-mega-nano California Common.