Disorderly House Series
New New DogTown Extra Pale Ale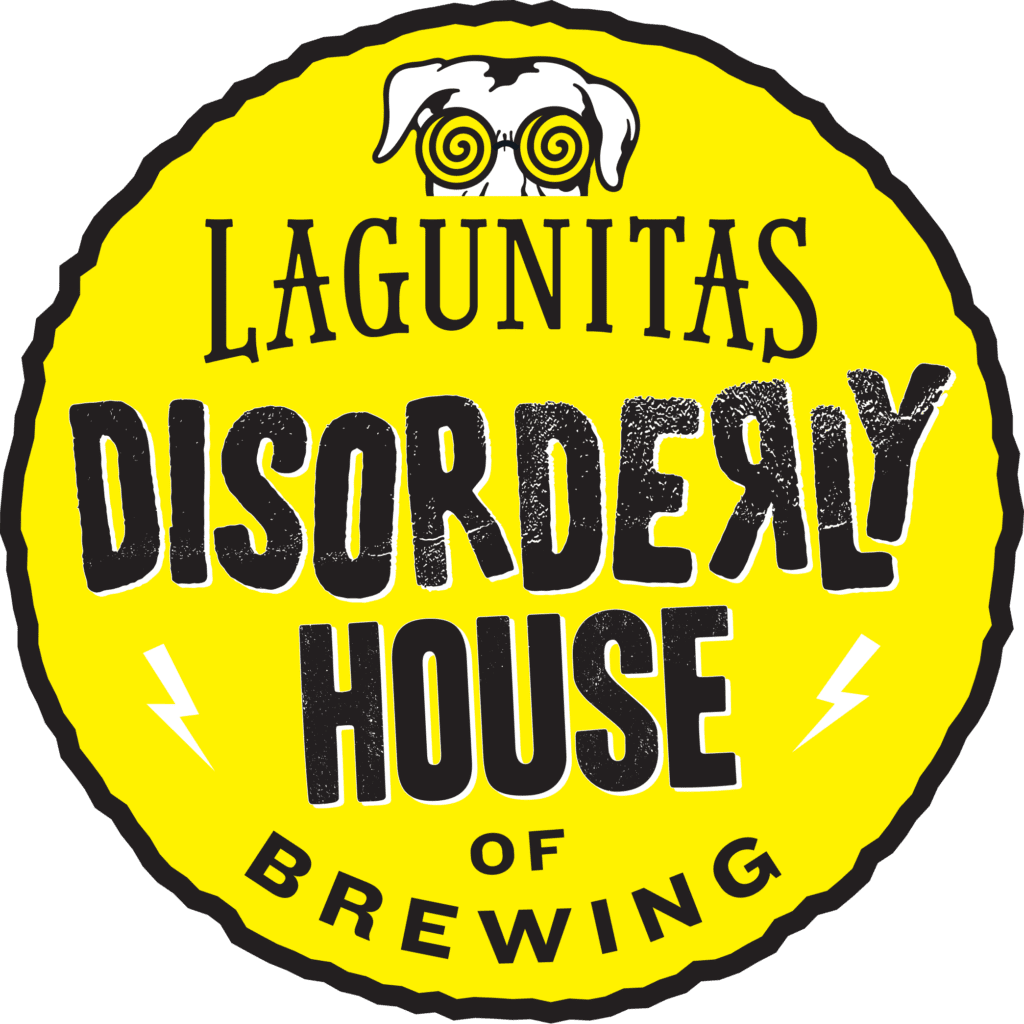 with Amarillo, Simcoe & Mosaic
This is not the original ale brewed in the Old House of Richards back in '93, nor is it that New one from our 80 (or the 250) barrel brewhouse next door. It's that New New. Brewed on our new über-mega-nano Disorderly House of Brewing, it's dry, bitter, and refreshing. Like a dear old friend.
Beverage Specs
ABV
7.5%
Beer math on ABV is pretty straightforward. The higher the ABV, the more alcohol in the beer. See, no rocket science necessary.
Availability:
Petaluma TapRoom Exclusive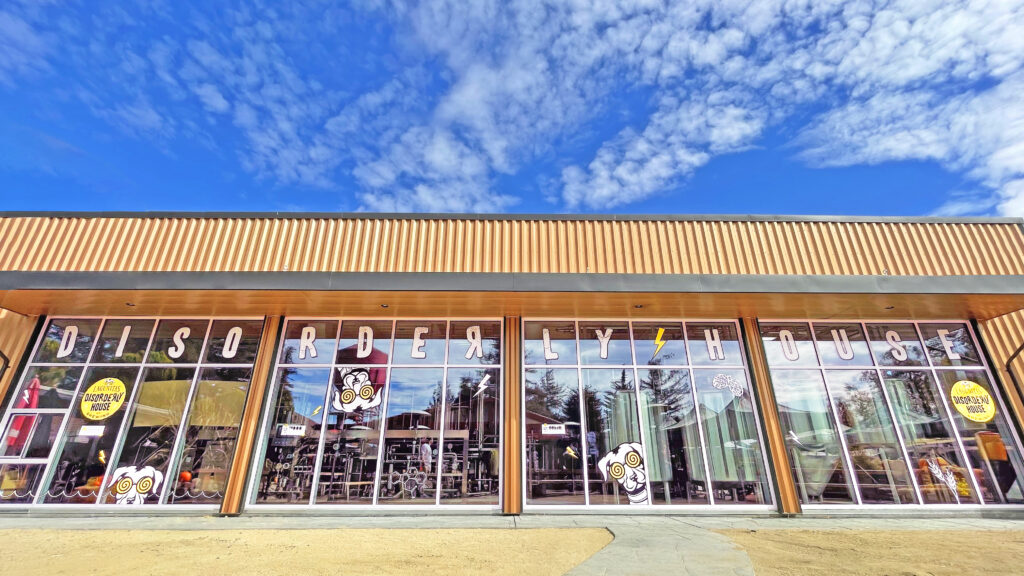 Schtuff
It's a place of wonder where the Lagunitas team of wizard brewers can tinker, trifle, and craft.
Read more
The first batch of our brand-spankin'-new Petaluma innovation lab is an über-mega-nano California Common.