Sumpin' For Everyone
VarieTea Pack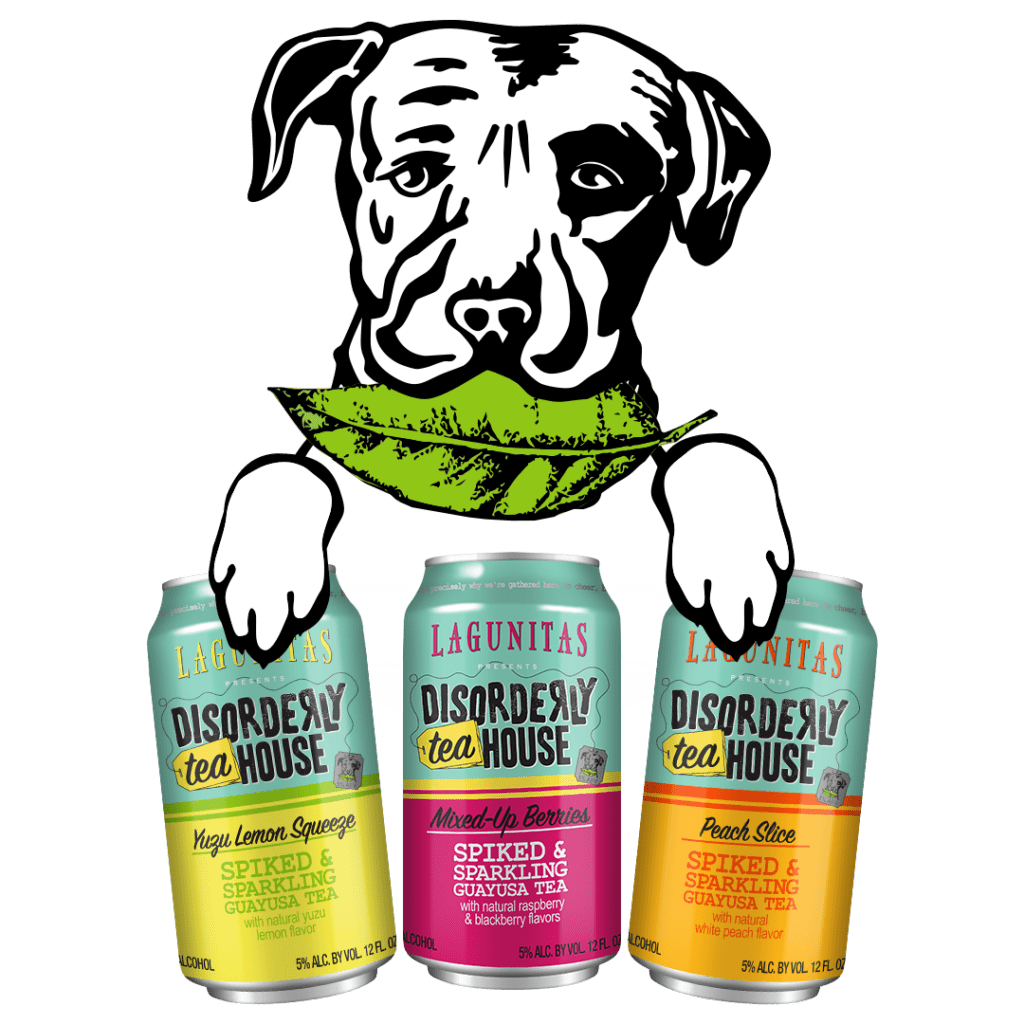 Three Very Unsuspecting Flavors
Our three new delicious, different-kind-of-brews all in one handy box: The Disorderly TeaHouse Varie-TEA Pack. Featuring a fresh new flavor not available elsewhere, the slightly sweet Peach Slice, along with the berrylicious Mixed-Up Berries and the aromatic and tart Yuzu Lemon Squeeze. Our hand-picked Guayusa Tea complements these subtly-sweet flavors with a crisp and herbal-earthiness. Just 100 calories, 0g sugar, 0g carbs, and gluten-free. Boldly brewed. Nothing artificial. All in one. Word.
Yuzu Lemon Squeeze
Tart & aromatic citrus notes.
Mixed-Up Berries
Berrylicious raspberry & blackberry aromas.
Peach Slice
Just a hint of slightly sweet peachiness.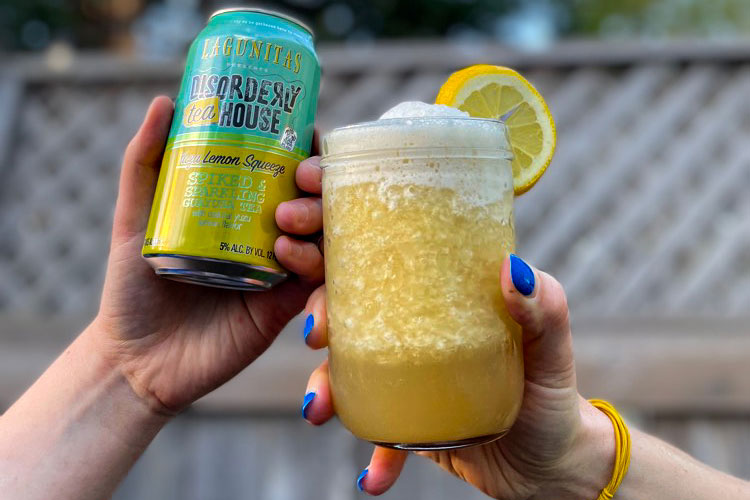 Recipes
This simple Disorderly TeaHouse slushie recipe will turn a run-of-the-mill afternoon into a bonified party.
Read more
Hard sparkling Guayusa tea infused with refreshing citrus.

Hazy yet bright with dazzling hops and wondrously fruity.