Archive
DogTown Pale Ale
First Brewed: 1995
A 21st Century Pale Ale
DogTown is a big and malty pale ale with a thirst-quenching hop flavor and a crispy clean finish. A 21st century pale ale for the hop lovers out there.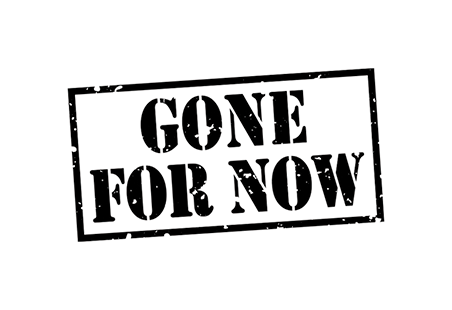 This is not the original ale as brewed in far away 1993 in the back of the Old House of Richards Building in the West Marin hamlet of Forest Knolls right next to little Lagunitas…It is way better. Back then the beer tasted like broccoli and kerosene and the carbonation ate right through and drained your stomach into your gut…
We brewed this deeply hued ale in celebration of our first profitable business year in 2006. Beer is still a bronze-age human endeavor and we feel honored to have the chance to leave our footprints on its winding path into history while leaving our ideas of adventure on your buds. Cheers!

Sure it's fun to throw one of those glossy layers over things… like that Juno Plasta Mandalorian grain filter. You know, the one that straightens your teeth, lifts your cheekbones, and only shows your good side.