Real Lagunitas voicemails mumblefied by illustrators, musicians, and other artists...
We've put our phone number on our packaging for a long time, and we've received some pretty great voice messages over the years.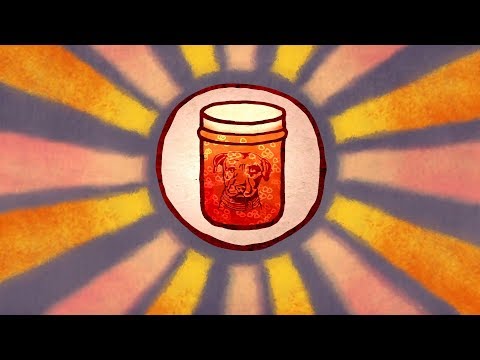 "Time for Words" Mark Shirra
Today's #MumblePhone is a voicemail reminding us that Beer Speaks, and animator Mark Shirra's visuals are louder than words. Learn more about the artist...
Wanna Illustrate our next mumble?