Hillside at the
Lagunitas Petaluma Amphitheater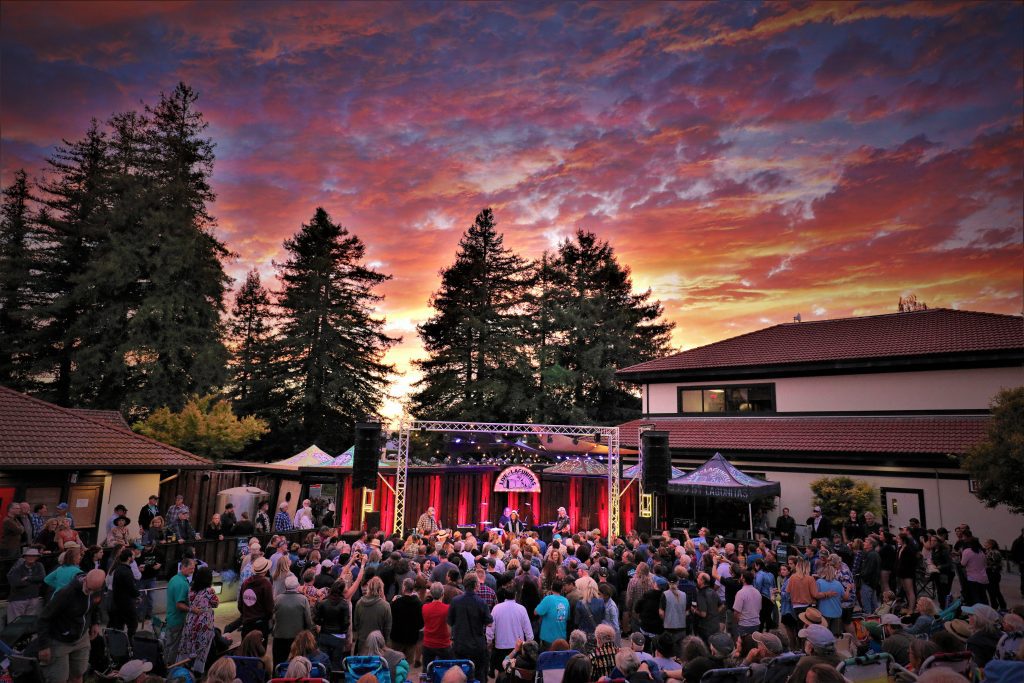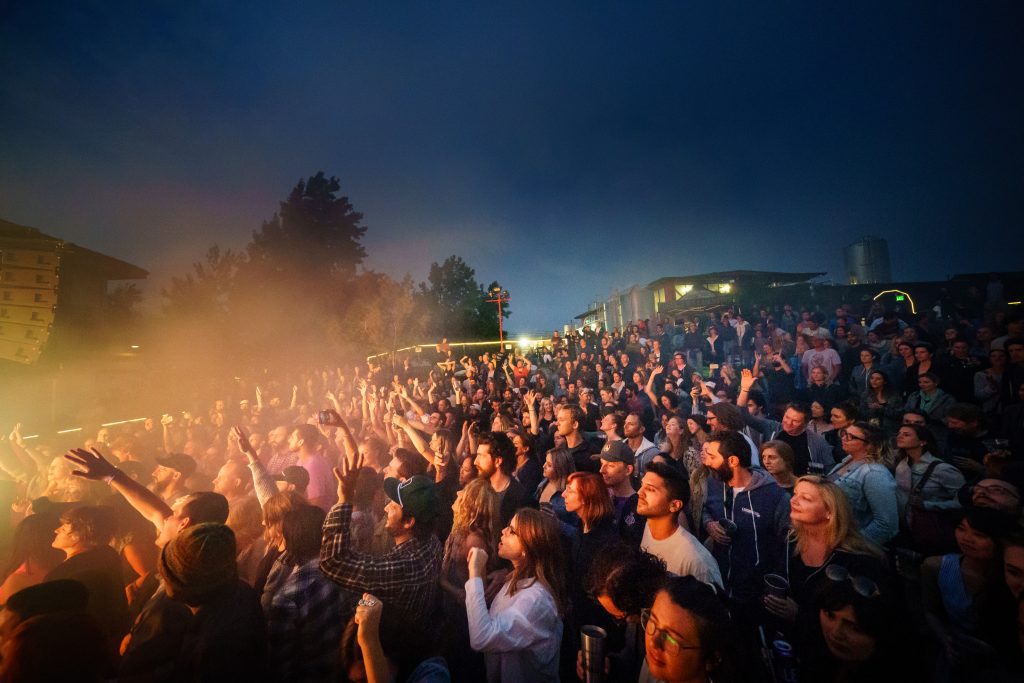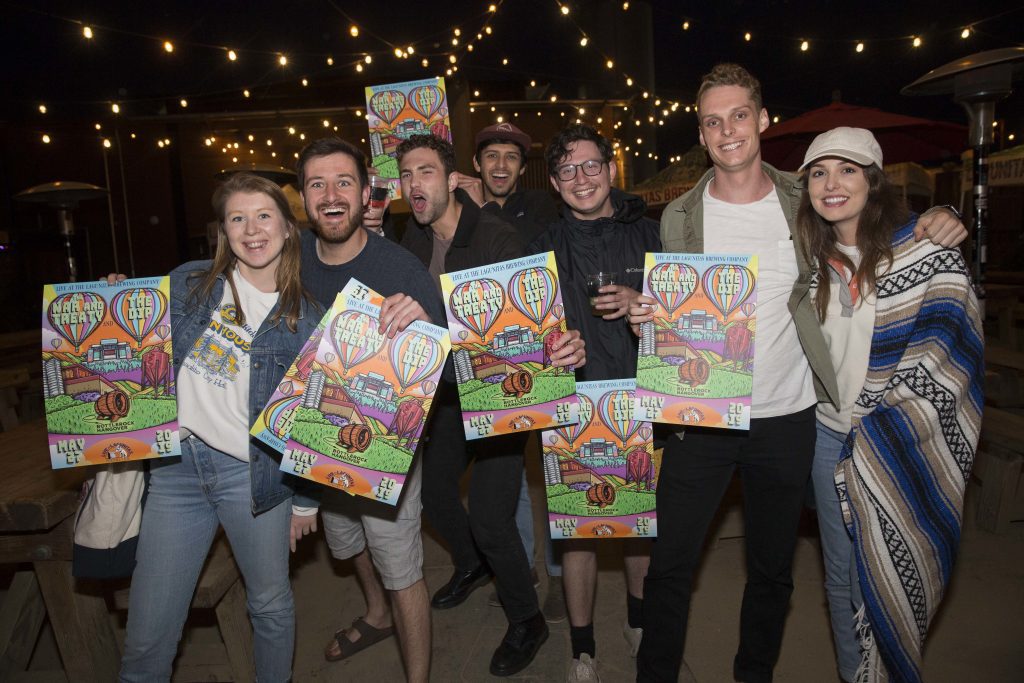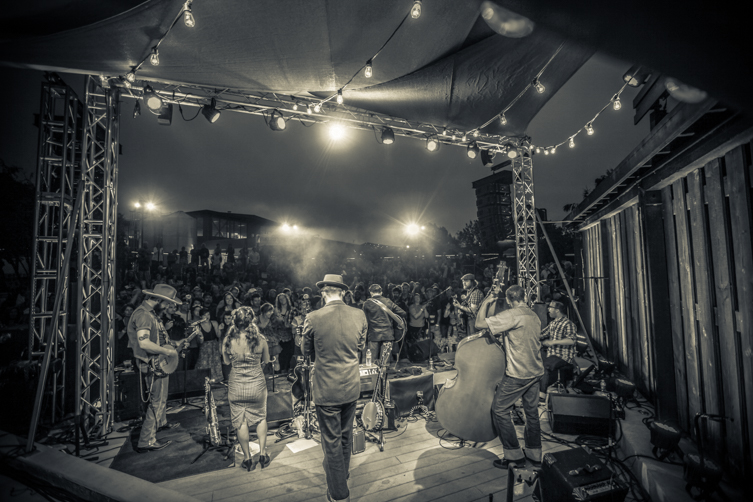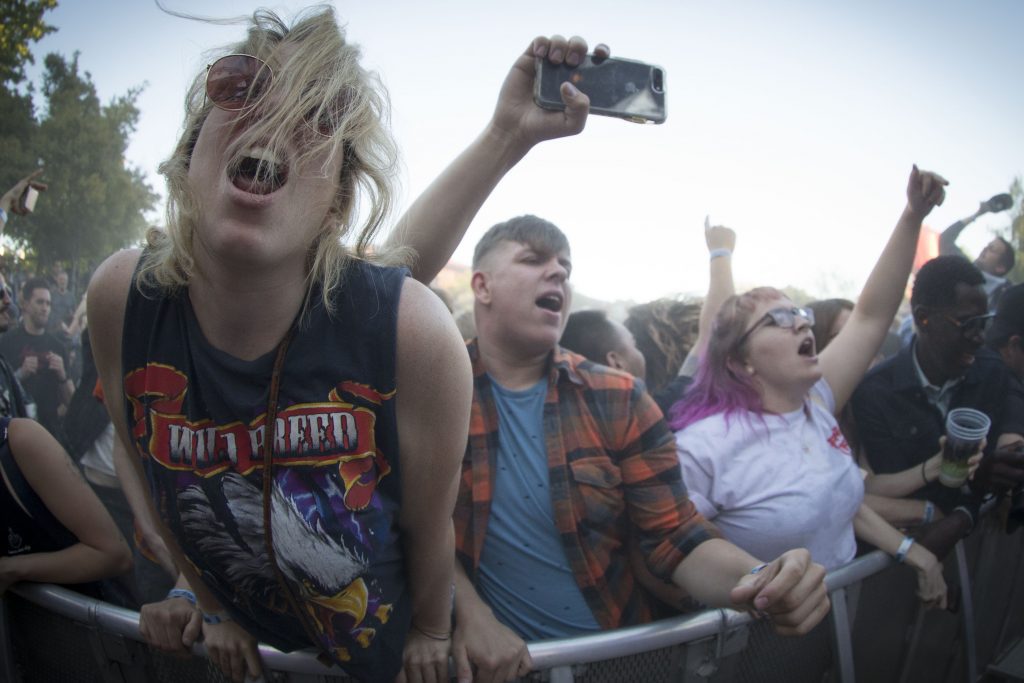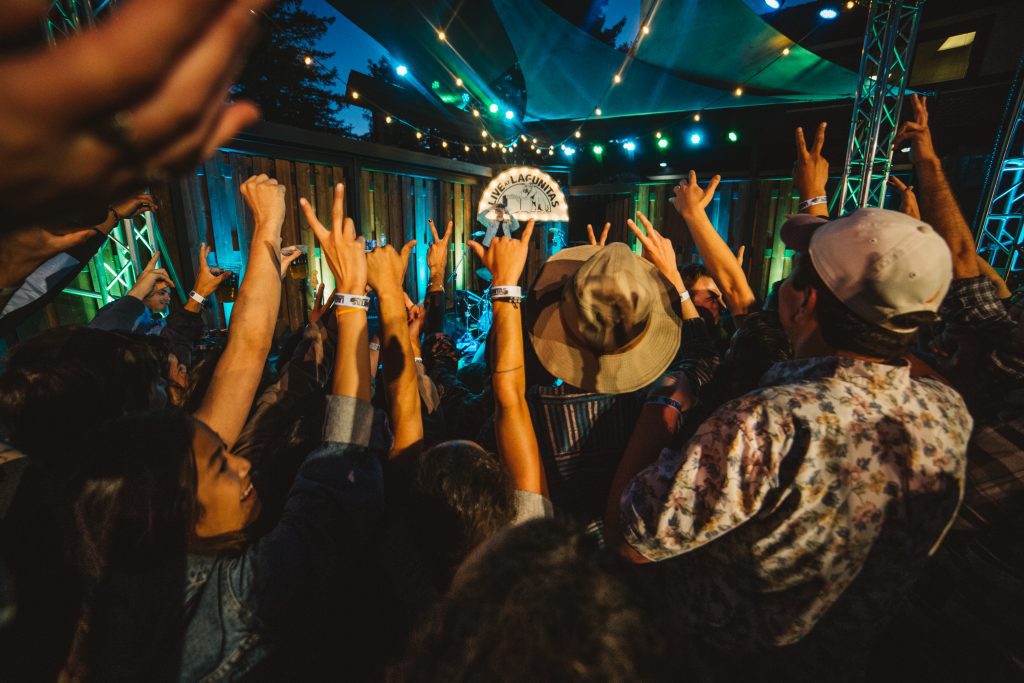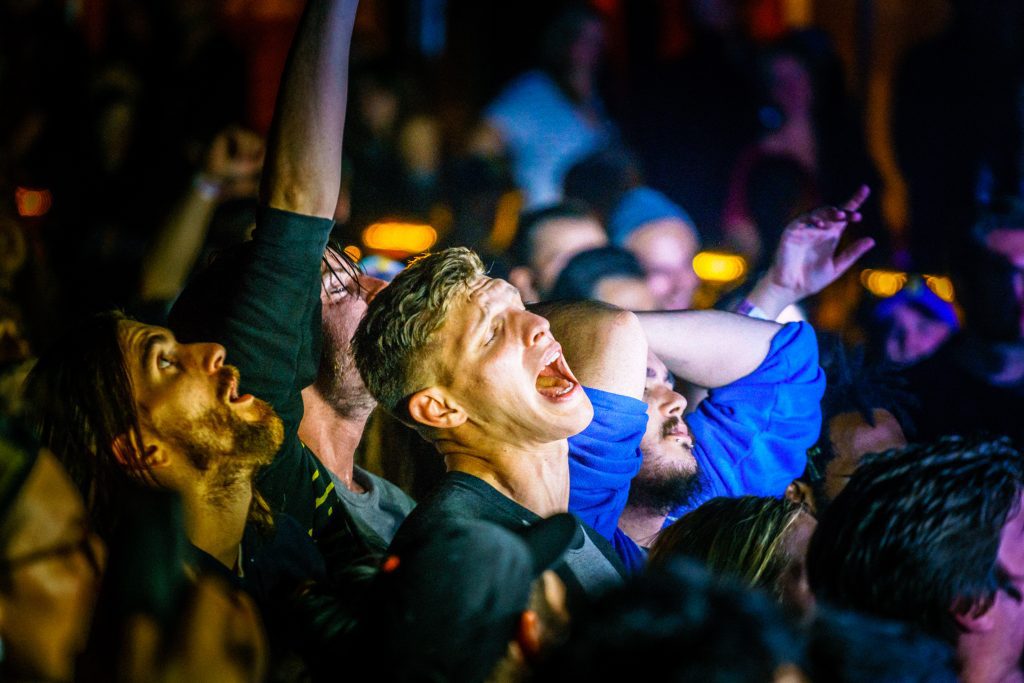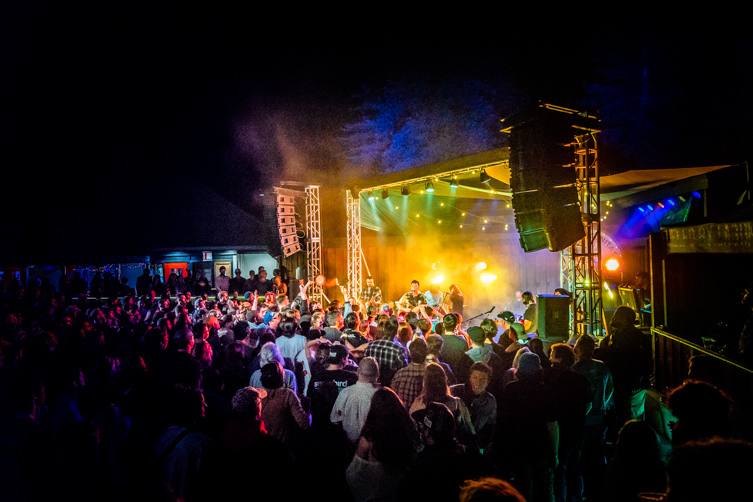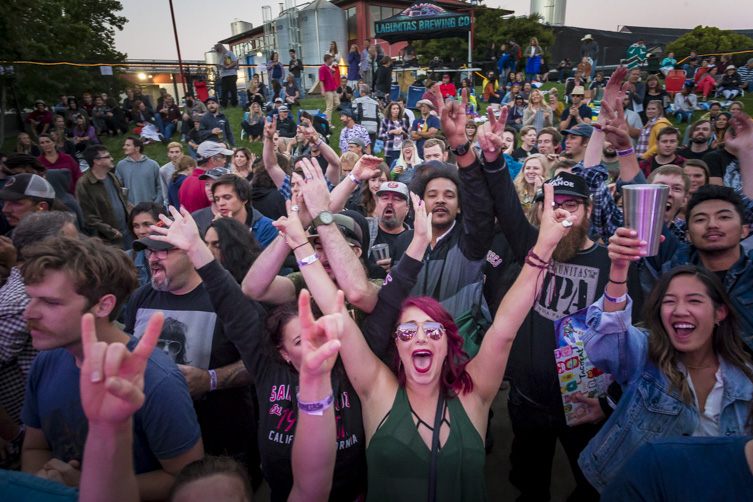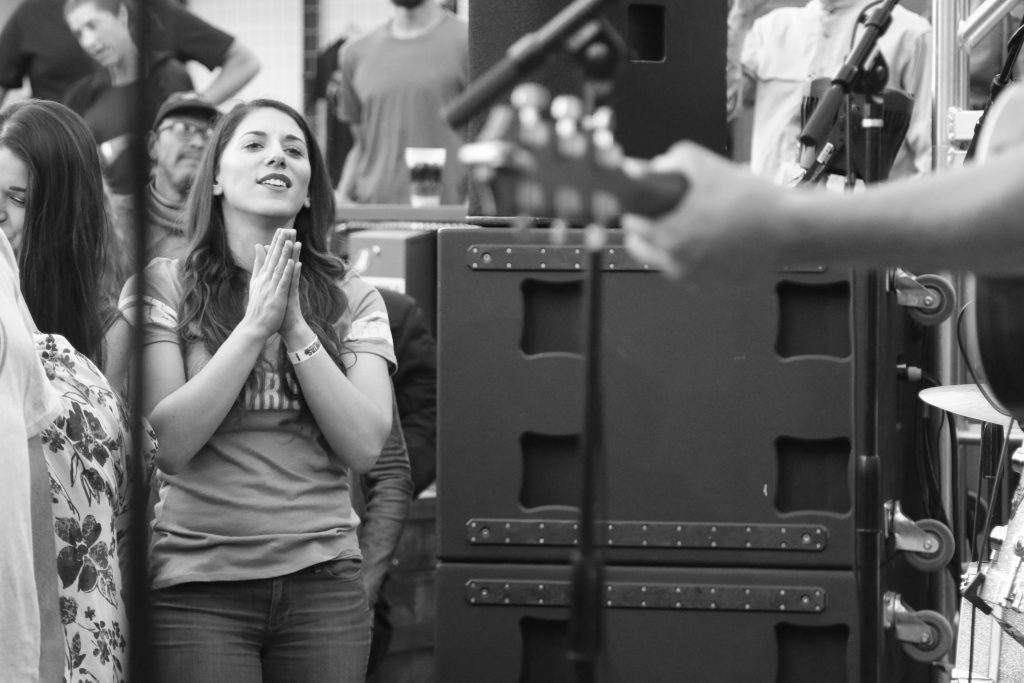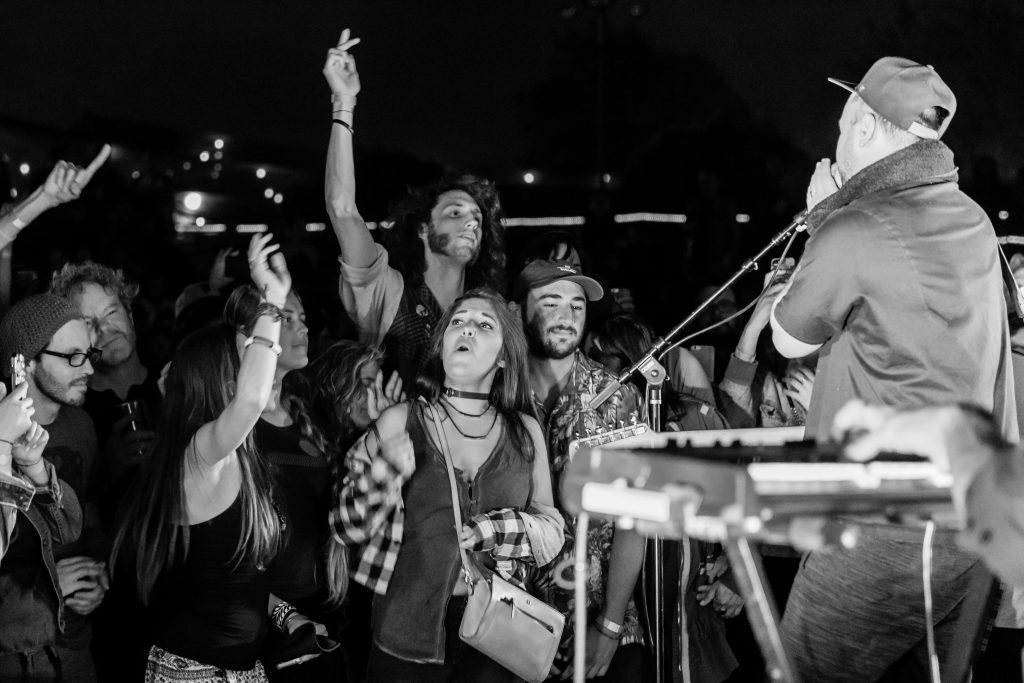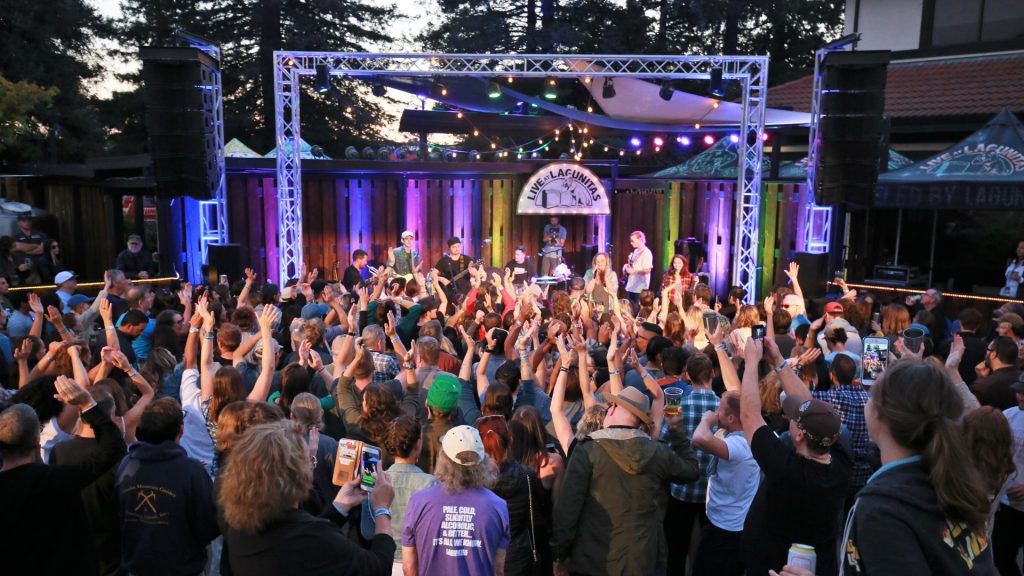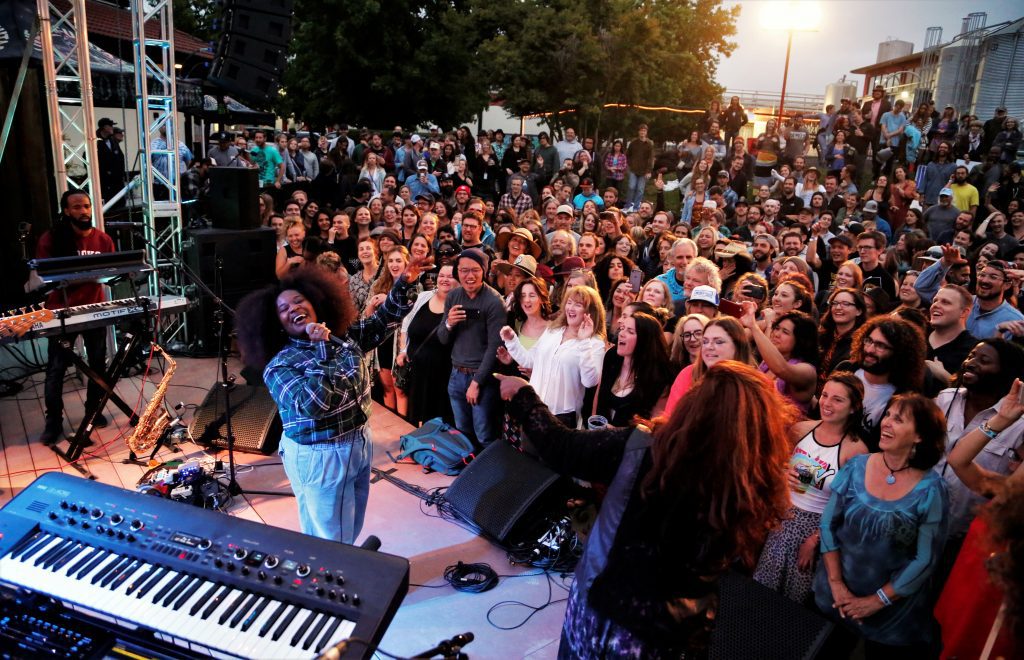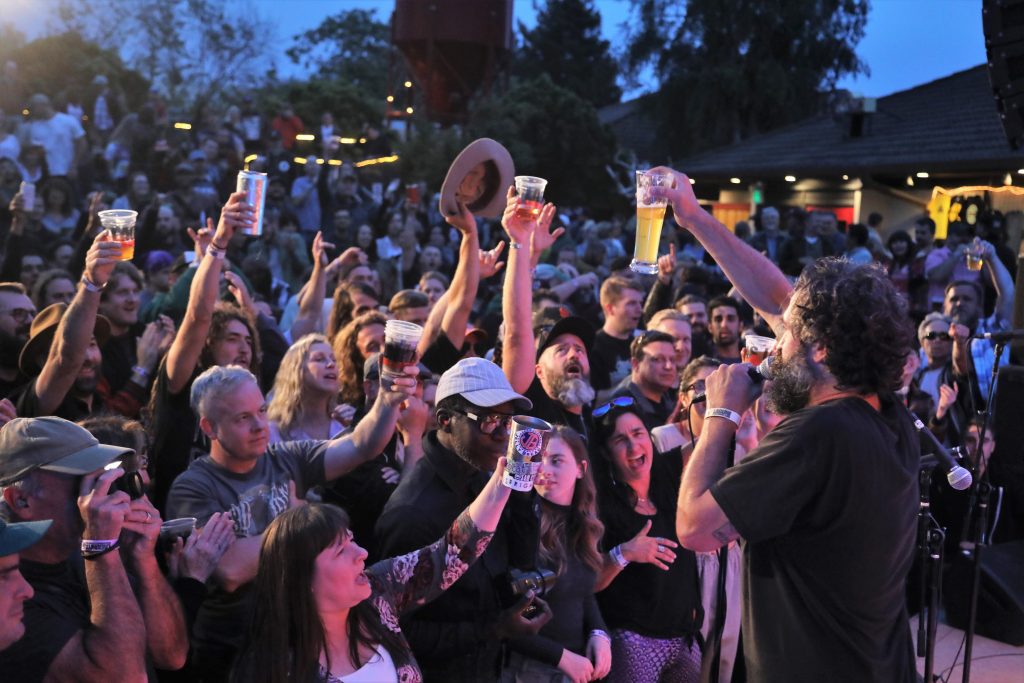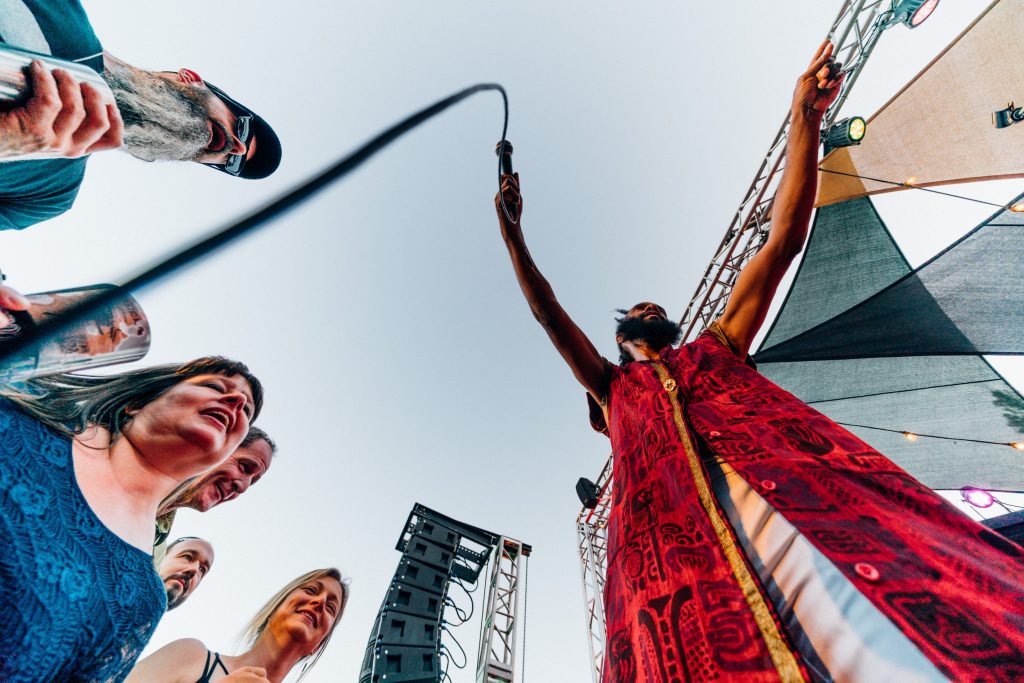 We're thrilled to announce that #LiveAtLagunitas is back for a very special 2021 season. No more shall our über-special mini-amphitheater stage be silent … and with this lineup, it's gonna be far from it! Grab tickets below.
HOW TO SCORE TICKETS
New this year, each show is $10 with 100% of net proceeds donated to NIVA, the National Independent Venue Association. Lagunitas is so proud to be supporting NIVA and its mission to preserve and nurture independent venues and promoters in the US. Come rock out for a great cause.
Click for ticket info…
Digable Planets Live at Lagunitas 9.6 [band website]
Tune-Yards Live at Lagunitas 9.14 [band website]
The Soul Rebels Live at Lagunitas 9.20 [band website]
Mdou Moctar w/TALsounds Live at Lagunitas 10.4 [band website]
All shows are 21+ over. Doors at 4:20pm with beer/food trucks. Ends at 9pm. For the safety of our consumers and band friends we will be requiring all attendees to our Amphitheater shows to either:  
Provide proof that they are fully vaccinated against Covid-19.
or  
Provide proof of a negative Covid-19 test. The test must have been taken within 48 hours of show date.
Documentation will be checked upon entry.  
For those who have purchased a ticket and cannot meet the requirements above, please follow the instructions on your EventBrite link to cancel your tickets.  
Each year our #LiveAtLagunitas line-ups reflect the best of both worlds: Hosting bands who would normally play stages that dwarf ours in comparison and introducing folks to emerging artists who we believe will be the next big thing.
We work with our artist and illustrator friends to create free, one-of-a-kind commemorative posters for every #LiveAtLagunitas show.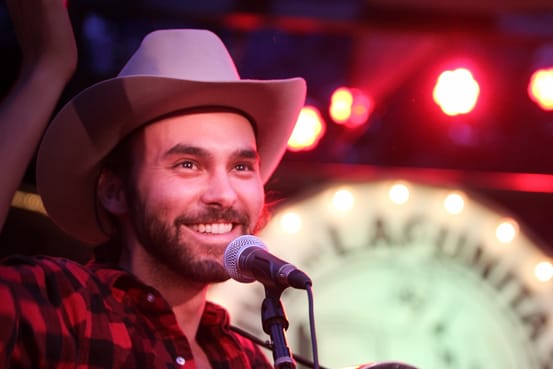 Next Story
It's good to have friends like Shakey Graves!
Read story